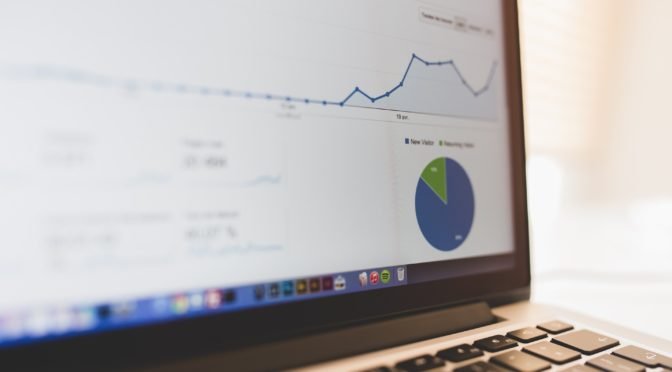 Knowing even the basic techniques when it comes to conversion rate optimization would be greatly beneficial and would save you a lot of time and money in the long run.
Hiring a graphic designer or an expert content writer is not always advisable if you are looking into saving some money for other aspects of your business.
So, being knowledgeable about conversion rate optimization would give you positive impact in your online venture.
Below are some of the practices that you would need to be familiar about if you wish to have better conversions.
However, please be noted that each website are built differently and target audience varies, so the results of all or some of these practices are unpredictable.
Things that provide great results for some niches may not be ideal on some so be cautious on implementing some items below.
Use Form Fields Appropriately
Form fields are a great way to get more leads from your website traffic.
However, poorly placed, designed and implemented forms may give you less to no results at all.
Only use form fields when necessary consider your visitors and check if you won't get annoyed with the way form fields are implemented.
Make Your Call-to-action Buttons Standout
Website elements such us forms and buttons should be easily identifiable from the rest of your display.
Making form call-to-action buttons standout does not mean using a far out color on them, you have to make sure that it also goes well with your design.
Test Your Forms and Buttons
Make sure that each field and buttons on your pages are properly working before publishing. Avoid missed conversions due to wrongly or unchecked forms.
Use Professional and Relevant Stock Photos
Images add a wow factor on your webpages and help you increase your conversions. However, you have to make sure that you are only using appropriate photos.
Do not put photos on your website just because they are cute, professional photos enhance your website's credibility and professional image.
Utilize the Power of Videos
Adding demo or instructional videos for your products could greatly increase your conversion by as much as 100%.
But make sure that these videos will be informational and entertaining at the same time.
Refrain from posting lengthy videos, a 2-3 minute clip would be enough to capture your audience's attention.
Add a Timer
For promos or sale, it would be best to present your products with a timer.
Having a timer helps your website viewers to decide an action which in turn would benefit you.
Make Your Headlines Clear
Compose your section or presentation headline in a clear, concise and engaging manner but avoid being too pushy towards your customers.
Remember that you want to maintain a professional image and at the same time drive more conversion so choose your words properly.
Display Vital Information Clearly
Make sure that you present information such as product details, phone numbers, email address and business address clearly.
Most customers might prefer reaching out to you in order to make a deal so having these information easily readable and available is a must.
Getting your website visitor's attention through texts and graphics is not an easy task. However, with proper implementation of forms and design it will not be that hard.
Making sure that your call-to-actions stands out while not being distracting is the best way you can get more conversions.
These techniques are great pointers to get you started in boosting your conversion rate and guide you when you plan on changing your website layout in the future.