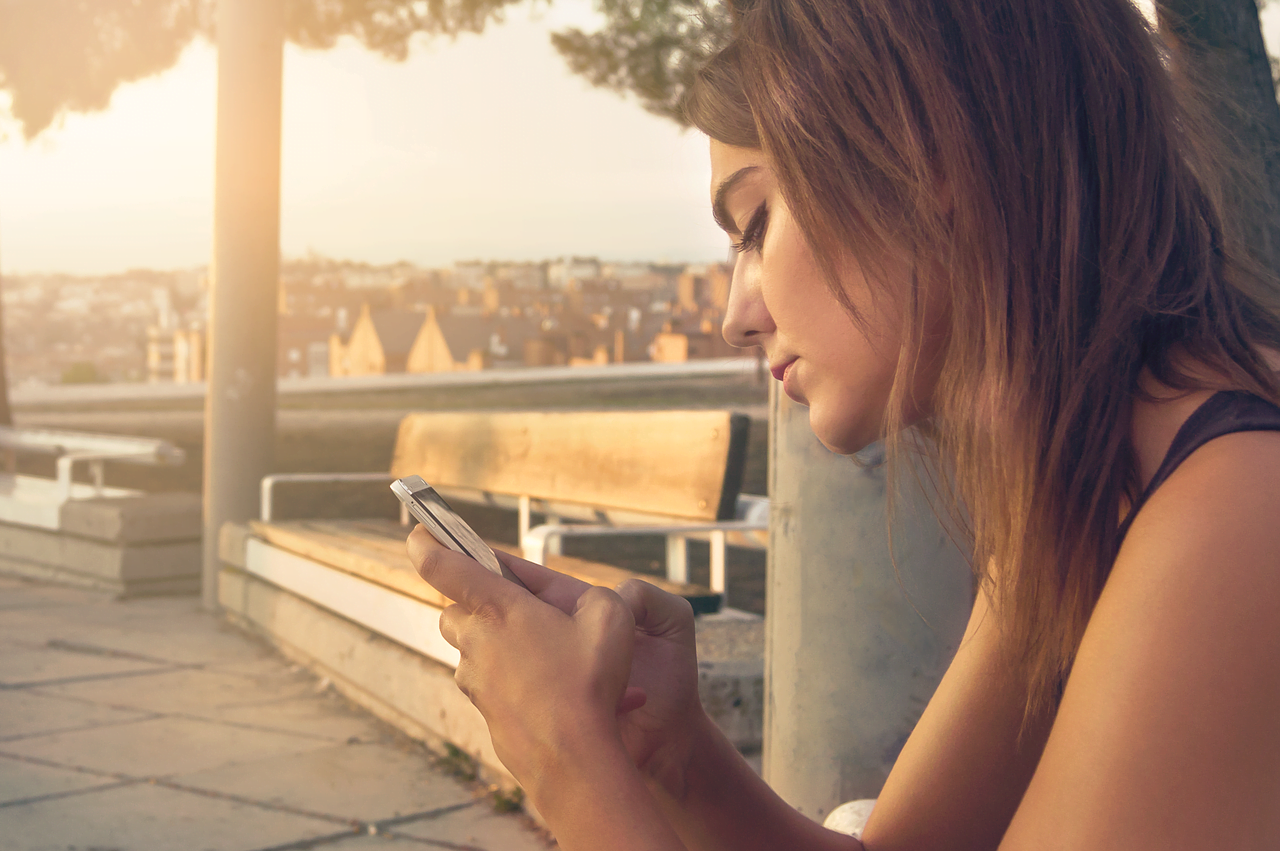 What Your Local Business Needs To Know About Mobile Text Marketing



Mobile text marketing (also known as SMS marketing) is an increasingly useful way to attract and update customers.
5.3 billion people worldwide have a mobile phone (77% of the population), and that number continues to grow.
Given the huge marketplace that is available, it is not surprising that advertising by SMS is one of the most effective ways for small companies to boost their sales and increase brand awareness.
Like many forms of digital advertising, contacting customers by mobile text has the advantage of being cheap, simple, and time efficient.
For local businesses, this gives them an advantage over any competition that still use more limited print, radio and television advertising.
If you want to know how your business could benefit from SMS marketing, read on to find out more.
What Is Mobile Text Marketing?
Mobile text marketing involves sending SMS messages to a large group of people who have signed up to a business's messaging service.
These messages are used to inform new and existing customers of promotions, contests, and other campaigns that they might be interested in.
Mobile devices are carried by people wherever they go which is why this form of advertising is so successful.
Mobile texting began in 2001, and from then on it has continued to grow despite the availability of email, web, and social media.
For most people text offers a more immediate, widely available, and easy-to-use form of communication than its alternatives.
How To Develop A Mobile Text Marketing Strategy
To successfully market to a large group of people via mobile text, it is useful to develop a clear and concise strategy.
Here are just some of the marketing phases your business should consider when developing an SMS advertising plan:
– Sign up methods
Having an extensive voluntary audience is crucial to text marketing success.
Offering exclusive information, a free gift, or another incentive is a great way to encourage people to join in.
To get the phone numbers of interested individuals you can use a range of sign up methods. The following are the two most commonly used:
Online – Asking people to fill out a sign up form online in order to receive the service.
Short code – Allowing people to sign up by sending a text message, e.g. "Text COMMERCE to 55555 for free, to sign up to our messaging service".
Creating separate short codes for new and existing customers can help you to advertise more selectively in the future.
– Building up your mobile list
Once you have developed your sign up method, you will then need to expand your audience as wide as possible.
To maximize your text message list it is a good idea to promote the service on several different platforms. Here are just a few that you could consider:
Website – Display links to a sign up form on you official website. It is a good idea to place this on the landing page or a key sales page so that it gets optimum views.
Email newsletter – If you already provide information to a group of customers, they are very likely to be interested in receiving free texts as well.
Facebook and Twitter – Social media sites have widespread appeal, and they are a great way to gain access to a younger audience.
Related websites – If you want to reach out to new customers who may not have heard of your business, advertising your text service on websites related to your field or local area is a good place to start.
– Choosing your message
Customers can opt out of a messaging service at any time, so it is important that your texts are high quality and meaningful.
It is also wise to think carefully about how the information you are sending will translate into sales.
Mobile Coupons – Deals and offers are a great way to show customers that they can benefit from your messaging service
Mobile e-cards – One advantage of an online sign up form is that you can get useful personal details in addition to a telephone number.
To celebrate a customer's birthday or another occasion, send them a congratulatory text message with an offer or reminder related to your service, such as a free drink or 20% off haircuts for the day.
Voting – If you are looking for specific information, why not ask your customers for advice?
Asking them for their thoughts on a product or new menu item can make your customers feel like you value their opinion.
Benefits of SMS Marketing
Mobile text marketing is a long term scheme, but when it is well carried out it can have a wide range of benefits:
– Improved relationship with customers
SMS advertising is a long term strategy so by treating a customer with consideration and by providing useful information and valuable coupons, you can build up a very positive customer relationship.
– Increase your sales
The main aim of any advertising method is to increase sales, and mobile texts are very successful at doing this.
Texts can be sent immediately, so if you are having a slow sales period, you can quickly adapt your SMS strategy to increase customer interest.
Making sure that as many people as possible have access to vouchers, deals, sales, and new product information will help you to make optimum profit.
– Widen your customer base
By advertising your text service on places like Facebook and in local directories, you can also engage new customers from a much younger and wider background.
How To Get Started
A well-structured SMS advertising strategy can boost your earnings, appeal to new customers, and improve your business's image.
However, a person can opt out of a mobile texting service at any time, so sending out too many texts or irrelevant information is likely to reduce your mailing list.
In addition, a badly organized texting plan that has no overall aims will yield poor results.
If you are using SMS marketing for the first time and have little experience, hiring an online marketing specialist could be the perfect solution.
They will take care of timings, managing text lists, and choosing the right technology.
They can even advise you on message content and complementary advertising methods.